Ouais ouais j'ai un peu fais mon marseillais avec ce titre. C'est peut être pas la meilleure intervention de l'année mais j'ai trouvé cet autocollant superbe. D'une part parce que je me suis fais avoir, j'ai du passer devant 50 fois sans vraiment voir la supercherie. Le design se fond avec la signalétique de la ville, il sonne bien avec le bruit de font, la fausse note est dure à percevoir; à tel point que certains résistent même au nettoyage de la ville. Aussi parce qu'il est rare qu'un non-fait-main me plaise autant. Ça respire l'humour et l'intelligence!
C'est signé Elsewhere Public Works Agency, voilà leur site (un peu dur à naviguer): http://elsewherepublicworks.com/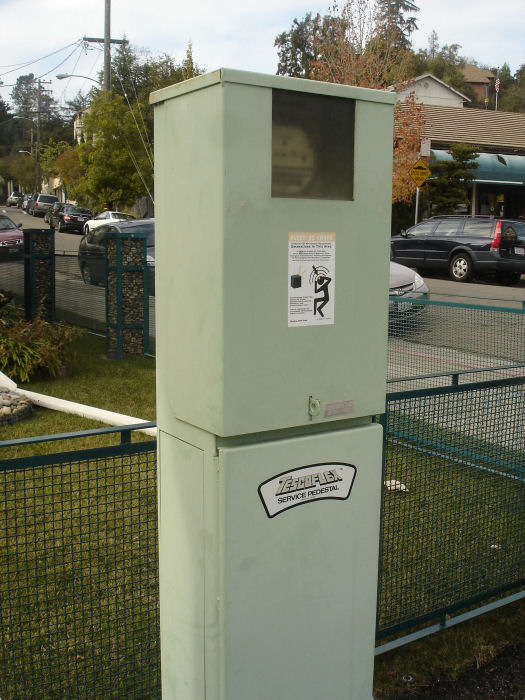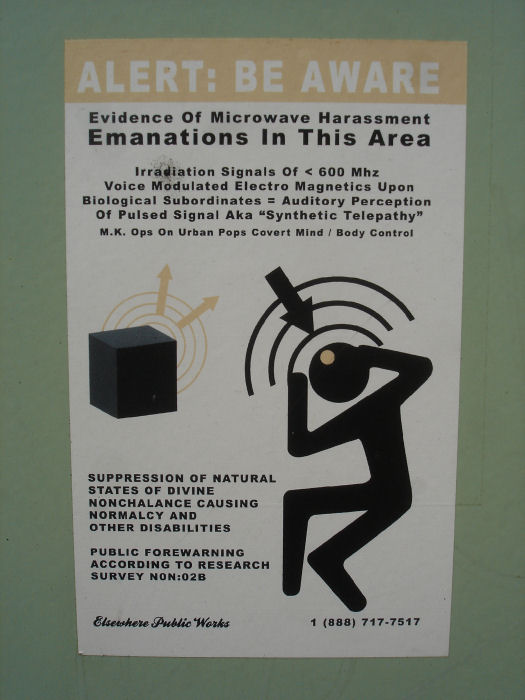 Okay, may be not the best thing of the year but a great one! I saw it so many times without noticing anything wrong. Also it is rare that I appreciate so much a printed sticker. Smart and full of humor. It even resists to buff!
It is signed by Elsewhere Public Works Agency, here is their website (quite hard to navigate): http://elsewherepublicworks.com/