Good news, Teratology is doing it local!
Teratogy is still available online.
You can also find it in two locations in Oakland, CA:

– At Old Crow Tattoo and Art Gallery for the show Stand Tall part. II
362 Grand Avenue, Oakland, CA 94610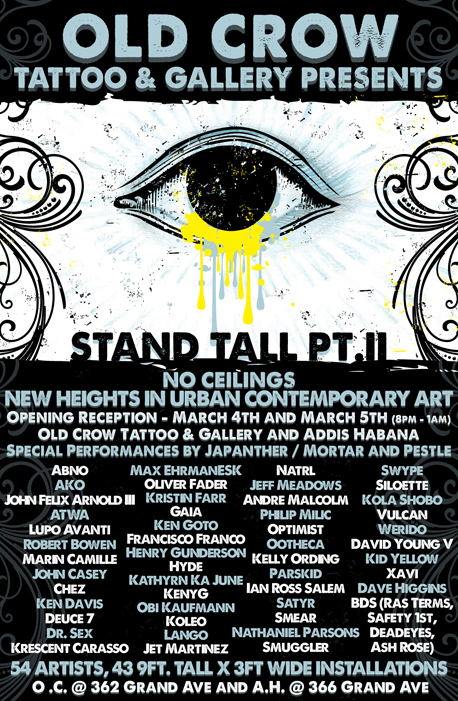 – At Issues
20 Glen Avenue, Oakland, CA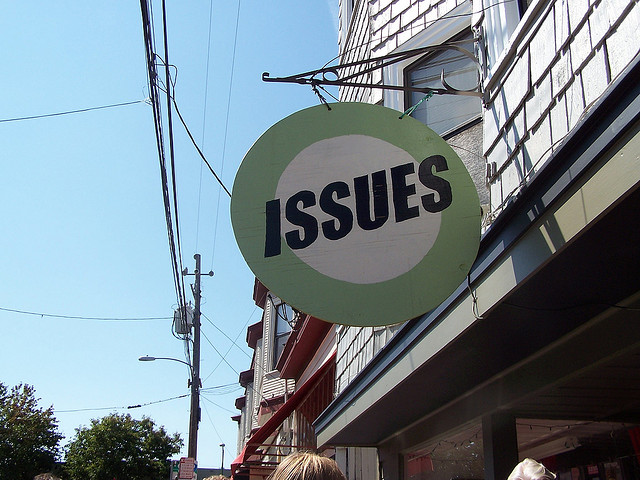 (photo taken from here)
And if you want to have a preview of the Zine, here is a second video, slighty faster than the first one.