East Bay 2007
Il était temps de mettre une pincée d'Amérique sur ce blog. On commence avec une petite série de photos prises dans la Bay Area (Berkeley, Oakland, San Francisco) pendant l'été 2007. A dire vrai j'étais un peu occupé à faire le touriste donc je me suis contenté des quelques stickers que je croisais, sans aller fouiller dans les recoins de la ville. Autant à Paris les stickers se retrouvent beaucoup sur les poubelles vertes (poteau, extérieur et maintenant même à l'intérieur) autant là bas ils s'agglutinent sur les distributeurs de journaux. Du tag, du logo et de l'humour… je vous laisse apprécier.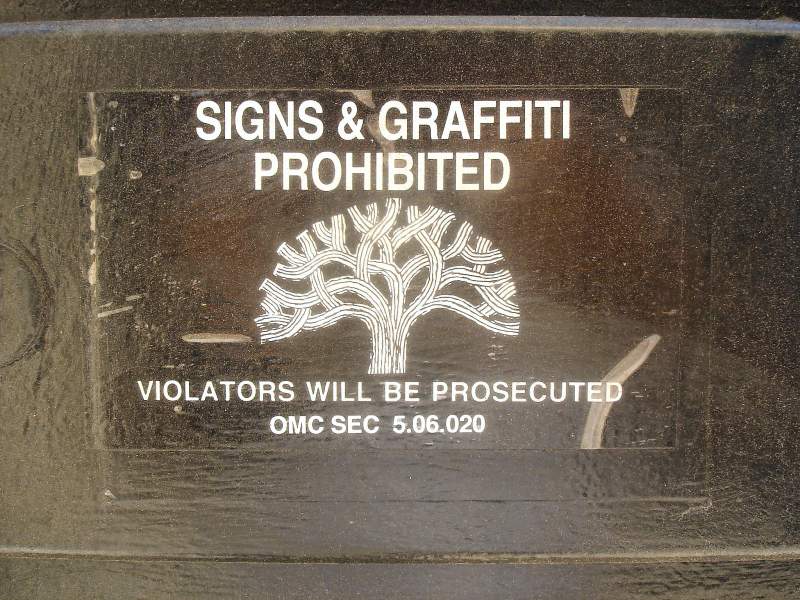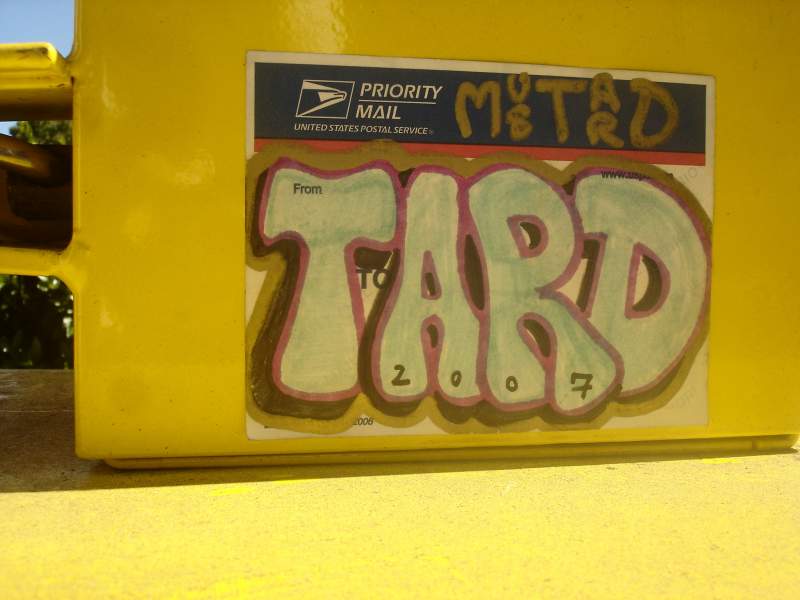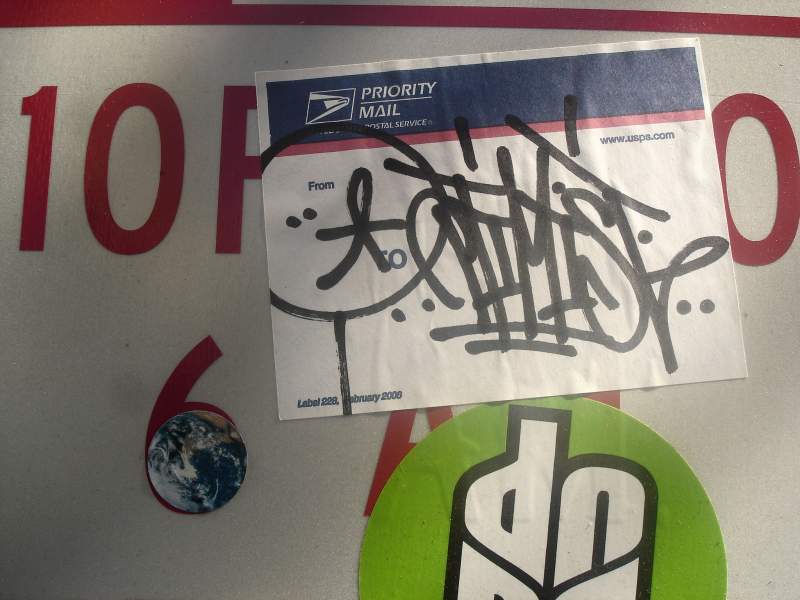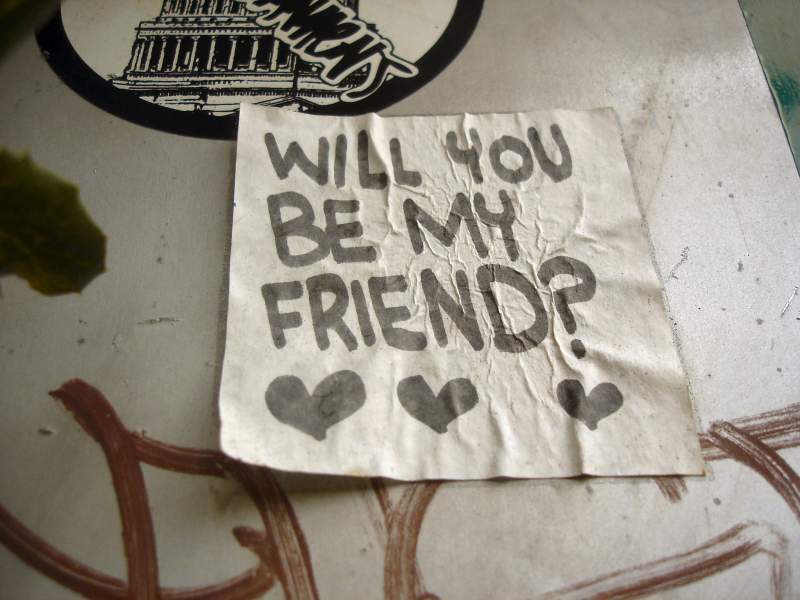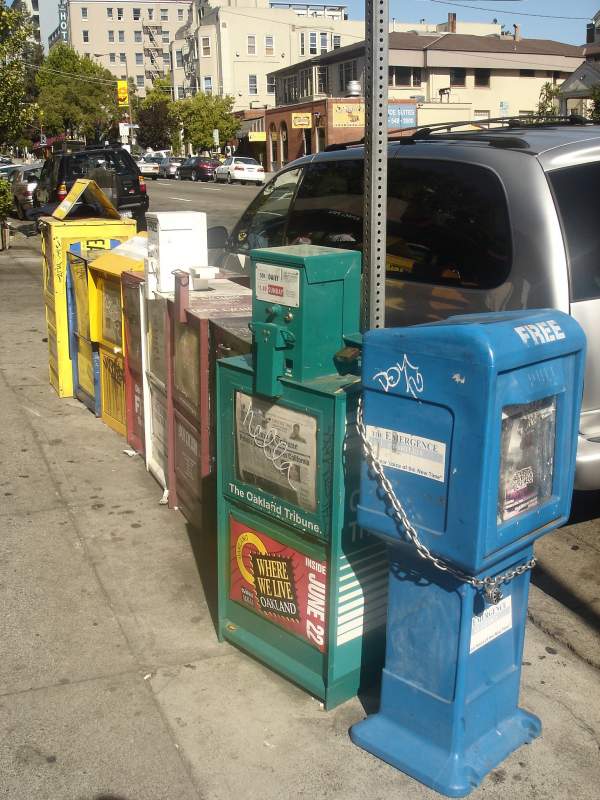 I hella love my town
Okay guys. Time to show what kind of stickers you can see in the Area. A series from the summer 2007. Between Berkeley, Oakland and SF. To be honest I didn't spent so much time looking at the street, I was too busy doing touristic shit. Sorry, it's not a best of, just a quick view. Logos, tags and humor… enjoy!